PRESIDENT : John Button, M5AJB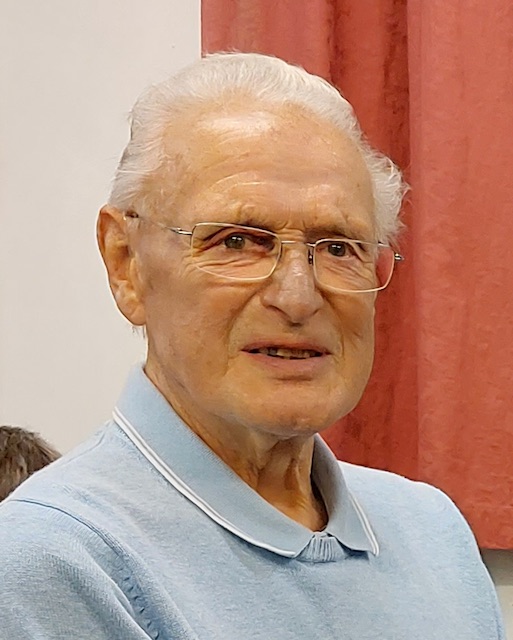 I was First Licensed in 1986 and I joined Braintree and District Amateur Radio Society in 1987.
In August 1988 I Joined the Radio Society of Great Britain and was a member of Essex Raynet from 1995 to 2014.

On 10th February 2000 I passed the morse test and in March 2005 I obtained the call sign M5AJB.

Was secretary of the BADARS club for 25 years and chairman for the next four years and in 2019 was made Honorary President of the club.
CHAIRMAN : Dave Willicombe, G0DEC
More information to follow!
SECRETARY : Geoff Nurse, G1GNQ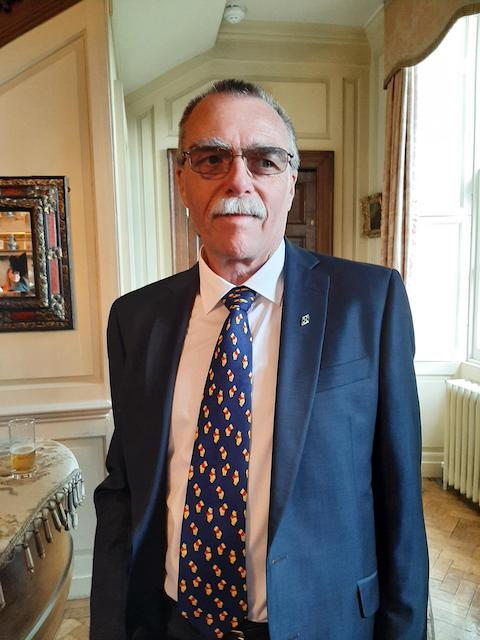 First licenced in 1983 and active for several before taking a break from the hobby with the usual work & family things taking over.
Returned to the hobby in 2013 and have been a member at B.A.D.A.R.S since 2017.
Keen supporter of the clubs Contesting activities and special events.
Other interests are vintage equipment restoration and also Military radios.
TREASURER : Colin Johnson, M6NCU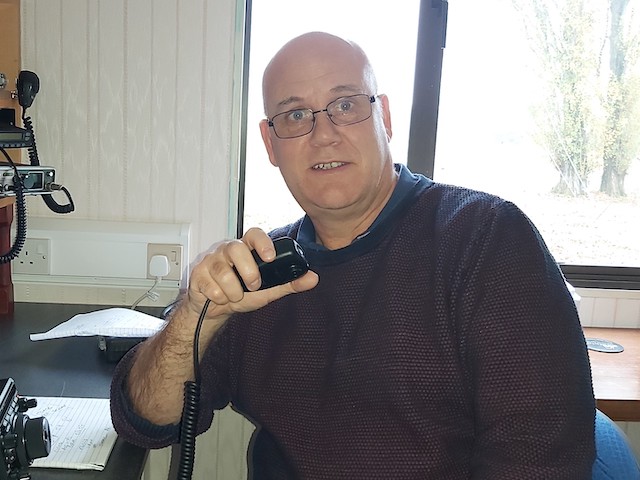 Colin, M6NCUI became licensed back in 2013.
I had been interested in radio since the early eighties when I received my first PMR and was able to talk to friends very locally.
I progressed back in 1989 to CB for a couple of years.
While having and using the CB I became interested in amateur radio when I watched my uncle G0PVT (silent key) operating and talking to contacts around the world. After enquiring about a course, I found it not possible to complete the course due to being a retained firefighter at the time and our drill night was the same night as the course.
After that I lost interest for twenty years until talking to Neil M0NAS and seeing him operate that the interest reappeared.
I managed to get on a course and gained my Foundation License back in 2013.
ORDINARY MEMBER : Howard Davis, G6LXK
More information to follow!
ORDINARY MEMBER : Tim Smith, G0JMT
More information to follow!
CO-OPTED MEMBER : Richard De La Rue, G4FJC
More information to follow!
More information on our committee will be added soon but in the meantime you can email committee@badars.co.uk or one club officers using the information on our Contact Us page.