GB3BZ Basic Information:
CURRENT STATUS OF THE REPEATER IS: OPERATIONAL (SOME ISSUES WITH DIGITAL)

Output 430.850MHz
Input 438.450MHz
CCTSS 110.9Hz
The repeater is located in JO01GW near Beazley End, about 4 miles North of Braintree in Essex. Here is a picture of the mast: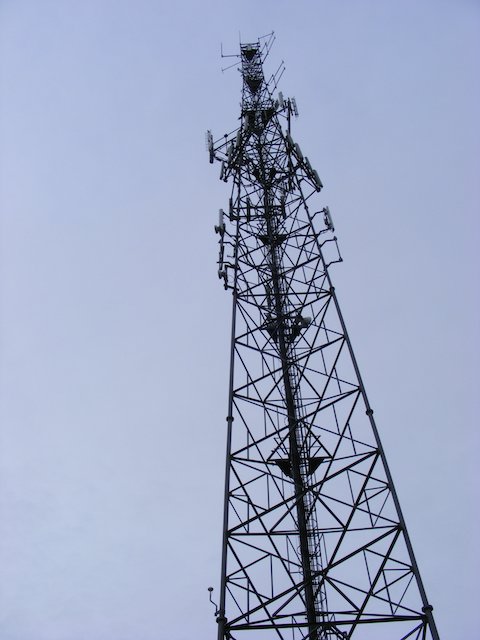 Currently the repeater is running in dual mode (analogue and DMR) but there are still some intermittent and rig specific problems which we haven't yet managed to cure. We are still looking at the future of the dual mode system and the internet access (required for the DMR mode) and how to pay for it, but in the meantime felt that some level of dual mode service was better than none at all!

The current hardware consists of two Icom F6012 UHF mobiles. One is used for the receive side, the second is used for the transmitter side. Both were brought new for this purpose. The advantage of using two radios of the same type is that if for example the transmitter fails all that needs to be done is to swap the radios over to get the repeater back operational.
This is a picture of the type of radio used: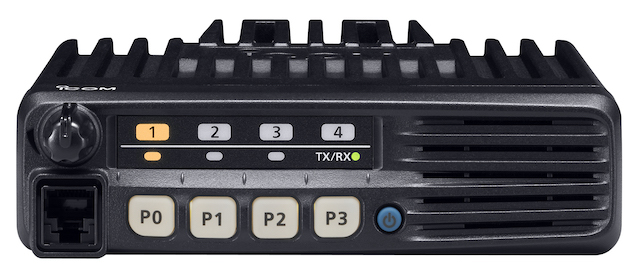 The logic is a Zetron repeater controller, pictured below.



Logic features:

1) Timeout 5 mins

2) At the end of an over the repeater gives up to 5 courtesy beeps before going back to standby, or if operators wait for a few beeps before beginning their over, it gives others a chance to call in.

3) If mains power should fail the repeater will sound an alarm over the air. But don't worry the repeater has a battery backup which should last a day or so!
The repeater is housed in a shared equipment rack, pictured below.